SCOPE International announces
successful FDA inspection
SCOPE International AG is proud to announce that its subsidiary in the United States, SCOPE International USA, Inc., was successfully inspected by the US Food and Drug Administration in June 2019.
The outcome of this FDA inspection is the most recent example of the high-quality results produced by the SCOPE team. Our clients can focus on the science of product development, while trusting SCOPE to follow the regulations and remain inspection ready at all times. Since the foundation of SCOPE in the year 2000, the company has successfully completed multiple FDA, EMA, and BfArM company inspections, along with countless inspections of sites that were a part of SCOPE clinical trials.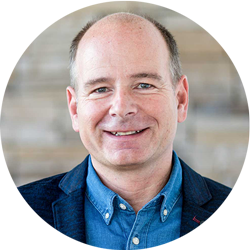 "

I'm delighted with the results of the last FDA inspection: it confirms SCOPE International's compliance with regulations and our continuous commitment to ensuring the highest quality standards for our global customers.

"
– said Gerald Meub, CEO SCOPE International.
For many years, SCOPE had operated in the United States through collaboration with local CROs. However, the only way to ensure the continuity of SCOPE's core values (commitment, flexibility, and quality) for international clients was to open an office with SCOPE staff in the United States. Therefore, in 2015, SCOPE opened a subsidiary office in Pittsburgh, Pennsylvania, one of the fastest growing life sciences hubs in the United States. Having assembled a seasoned local clinical research team with expertise in drugs, biologics, and medical devices, the office started by overseeing a rescue clinical trial (1600 subjects at >40 sites) where enrollment was nearly two-thirds complete. The team has since worked with numerous sponsors in multiple indications on many more trials while continuing to grow the office and remote teams.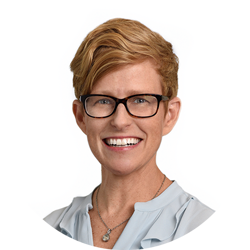 "

The recent successes, which include the company FDA inspection, FDA site inspections, and an FDA market approval, are a testament to hard work, collaboration, and passion that encompasses the SCOPE team.
I would like to congratulate each SCOPE employee who are truly the backbone of the company and enable SCOPE to provide best-in-class clinical operations services for our clients.

"
– said Amy O' Sullivan, General Manager of SCOPE International USA.