Mastering trial management
InSIGHT, our clinical trial management system (CTMS), is a powerful web-based, integrated information solution that consolidates, standardizes and visualizes operational and clinical data from multiple sources to generate a holistic view of all study information. InSIGHT allows you to turn your data into real knowledge, supporting better and faster decision-making throughout the life of a trial.
"More than 20 years of experience distilled in our CTMS: In

SIGHT

."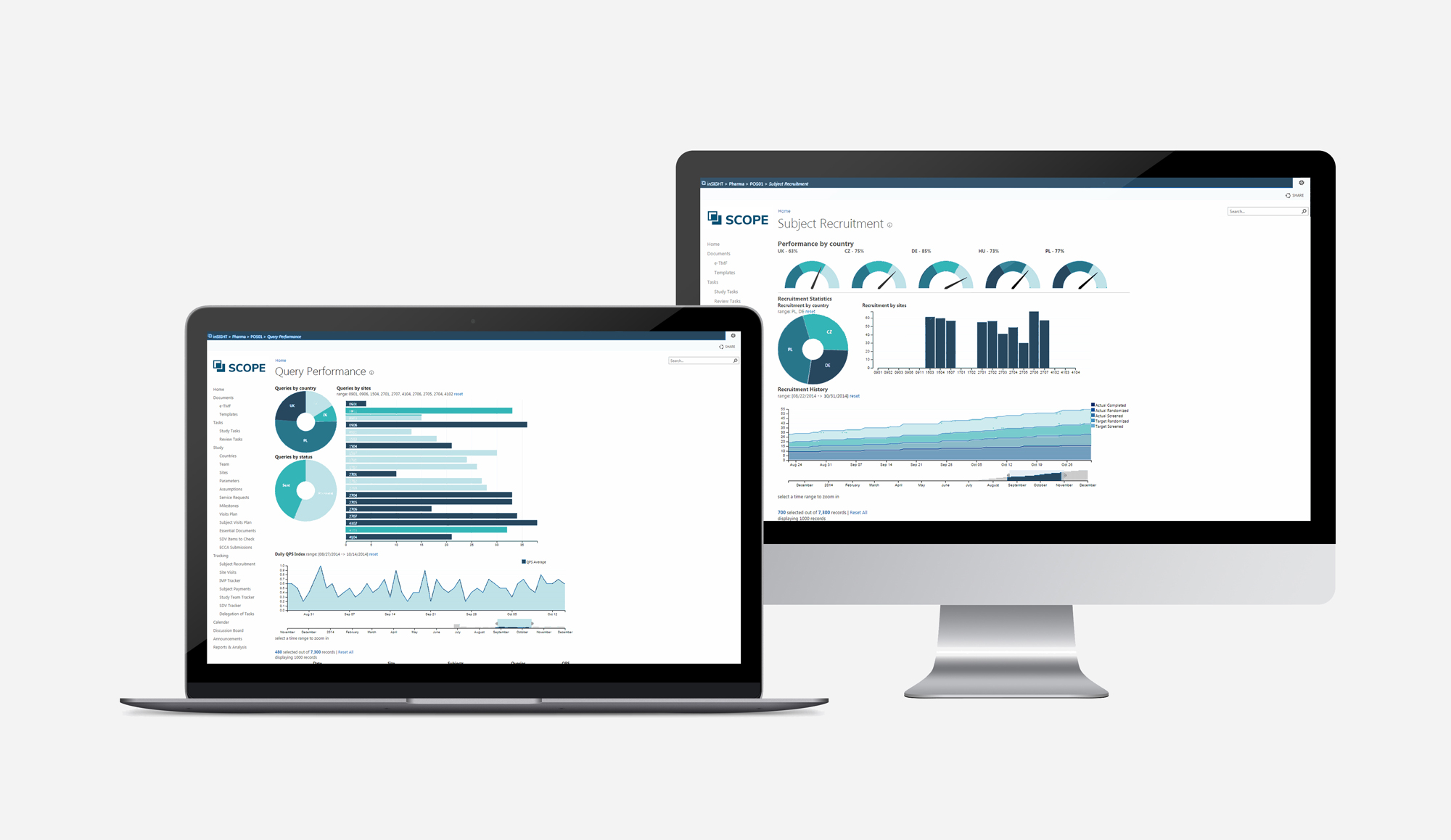 With InSIGHT, you have the tools and resources at hand required to manage and optimize your study:
COMPETENCE: InSIGHT's development is based on operational excellence tailored to SCOPE's processes.

CUSTOMER-FOCUS: Adjusted to the specific needs of clients and users, our custom CTMS provides the flexibility needed to integrate 3rd party systems driving a "Best-of-Breed" solution.

OVERSIGHT: Leave out the guess work and maintain a real-time overview with our sophisticated dashboards and trackers.

EFFICIENCY: InSIGHT's powerful document management features support collaboration from initial draft stages to approval, e-signature and final release of the field document.

TRUST: Confidence and data integrity with controlled access to our integrated KaleidoSCOPE platform.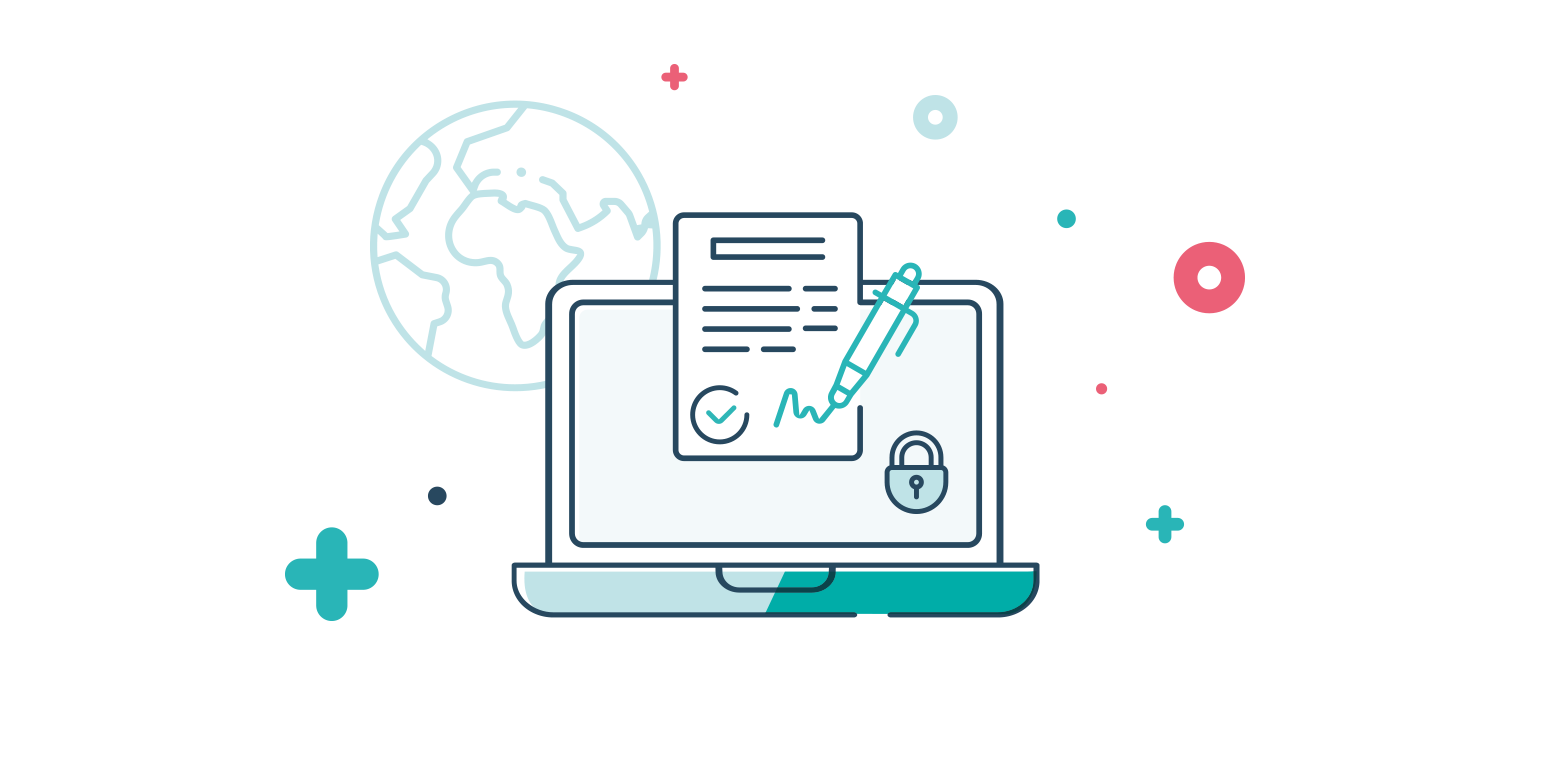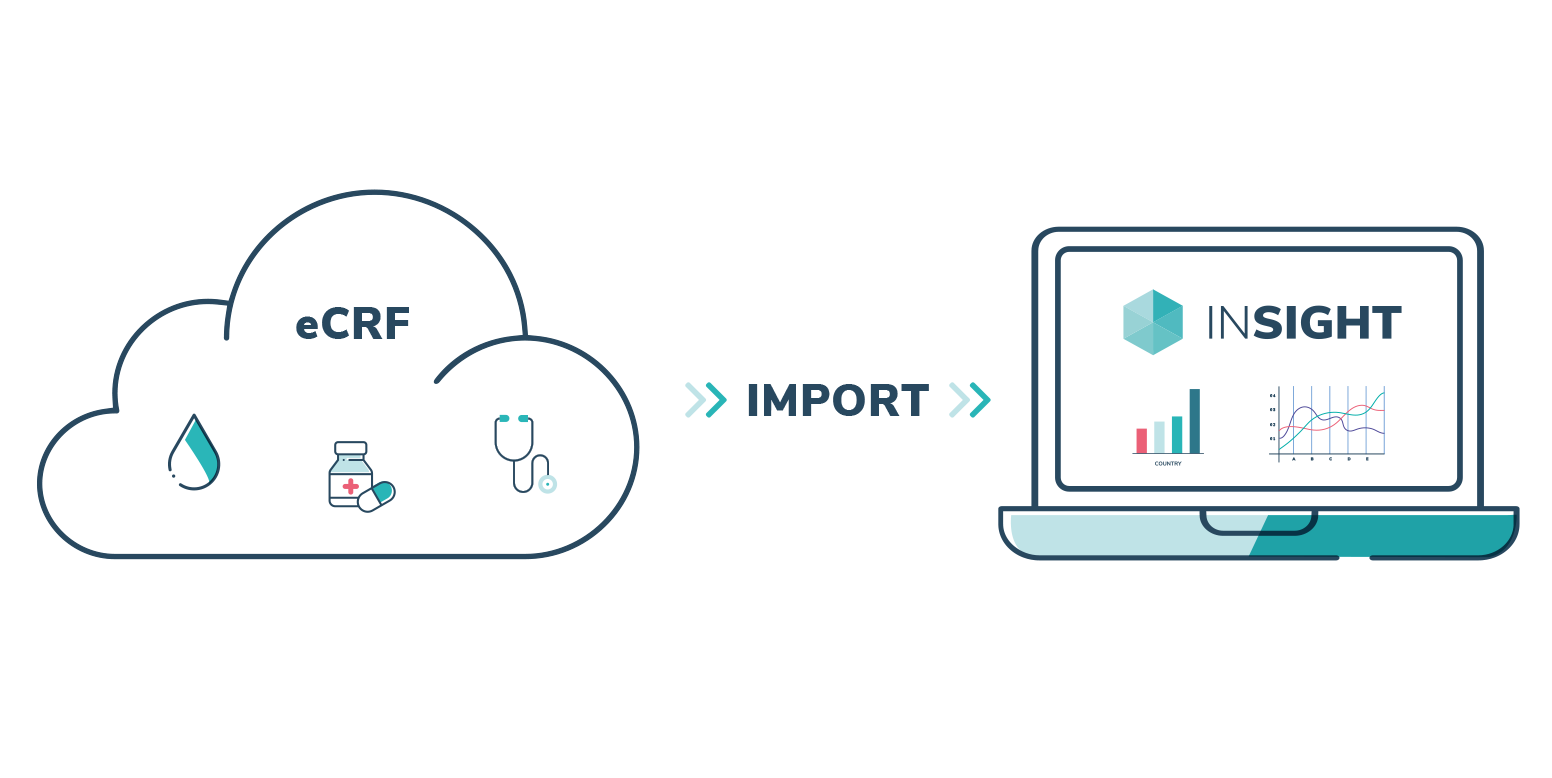 InSIGHT enables data import