We are your North America CRO
After years of experience in the United States using local CROs, SCOPE decided that the very best way to ensure continuity of our core values (commitment, flexibility, and quality) for our North American clients was to open an office with our own staff in the US.
SCOPE International chose Pittsburgh, Pennsylvania as the home for this office to benefit and contribute to the synergies in this emerging technology and biomedical hub.

Surrounded by several renowned universities and hospitals, the city provides innovative opportunities and feeds the many local life sciences companies with bright young minds.
After assembling a seasoned local team with expertise in drugs, biologics and medical devices, our office immediately started work on a rescue trial. The team has since worked with numerous sponsors in multiple indications on many trials while continuing to grow our office and remote teams. Our clinical development services span a wide range of therapeutic areas with a focus in women's health, respiratory disorders, CNS and pain indications, immunology and hematology/oncology.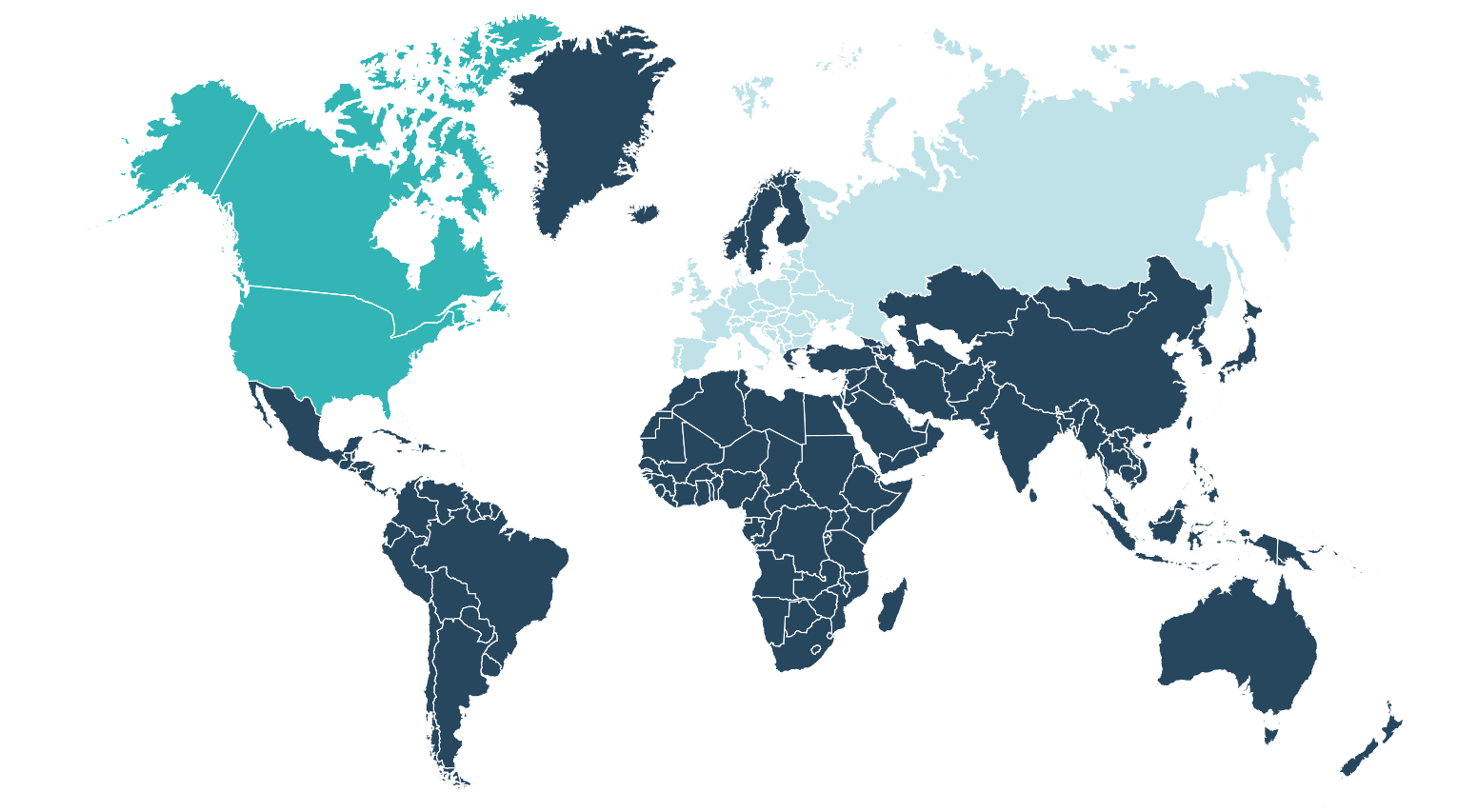 SCOPE International USA is a part of the SCOPE International Group, which employs over 250 full time employees in 17 offices worldwide. SCOPE has performed over 250 clinical trials in which over 65,000 subjects have been enrolled. For projects in North American, the clinical operations, strategic development, quality management, and regulatory affairs run through the Pittsburgh office. Medical writing, biostatistics and SAS Programming and safety management are housed in offices overseas in Europe.
Communication and collaboration are streamlined as standing operating procedures and working procedures are harmonized to ensure SCOPE's high standard of quality data at all times. The use of multiple offices in different time zones benefit our clients as the SCOPE team is actively advancing your project over what is much longer than a typical 8-hour work day.
The SCOPE culture has been established and improved upon since the development of the company in 2000 and becomes implemented in each new office that opens. SCOPE is a "people" company: SCOPE's "people" work to serve our clients' "people", who ultimately help and improve the lives of "people" around the globe. In order to improve lives around the world, SCOPE International USA takes great pride in our environment that emphasizes the value of trusted long-term relationships. First and foremost, we always listen to our clients and then use our flexibility and ingenuity to find the best possible solutions along the journey.
We continuously work to create a healthy, positive and supportive work environment where all team members are empowered and strive for professional excellence. We are committed to the success of our clients, business associates and fellow employees.